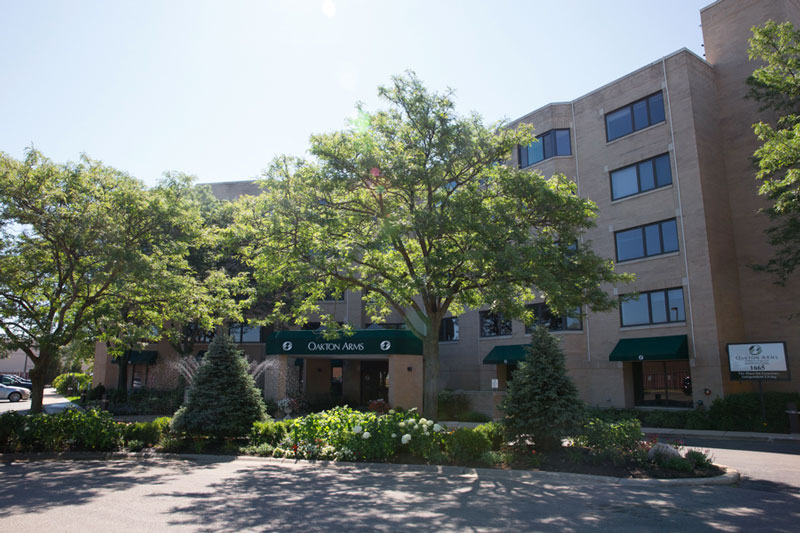 Whether you're seeking a vibrant senior community or searching for rehabilitative care for yourself or a loved one, Generations at Oakton is dedicated to serving your family's needs and exceeding your expectations.
Generations at Oakton is a beautiful campus featuring two living options. Oakton Arms offer independent living, for seniors who are staying active, but want comfortable, safe and convenient housing.
When you're recovering from major surgery, illness or injury, you want to get back on track as soon as possible. At Oakton Pavillion, you'll find world-class rehabilitative and skilled nursing services with the comforts of home.
Clinical services include:
Rehabilitation
Respiratory Services
Tracheostomy
IV Therapy
Wound Care
Isolation
Pain Management
Memory Care/Dementia
Respite/Short Term Stays
Hospice Care Services
Independent Living